Kuća
Upotreba ogledala i stakla u uređenju doma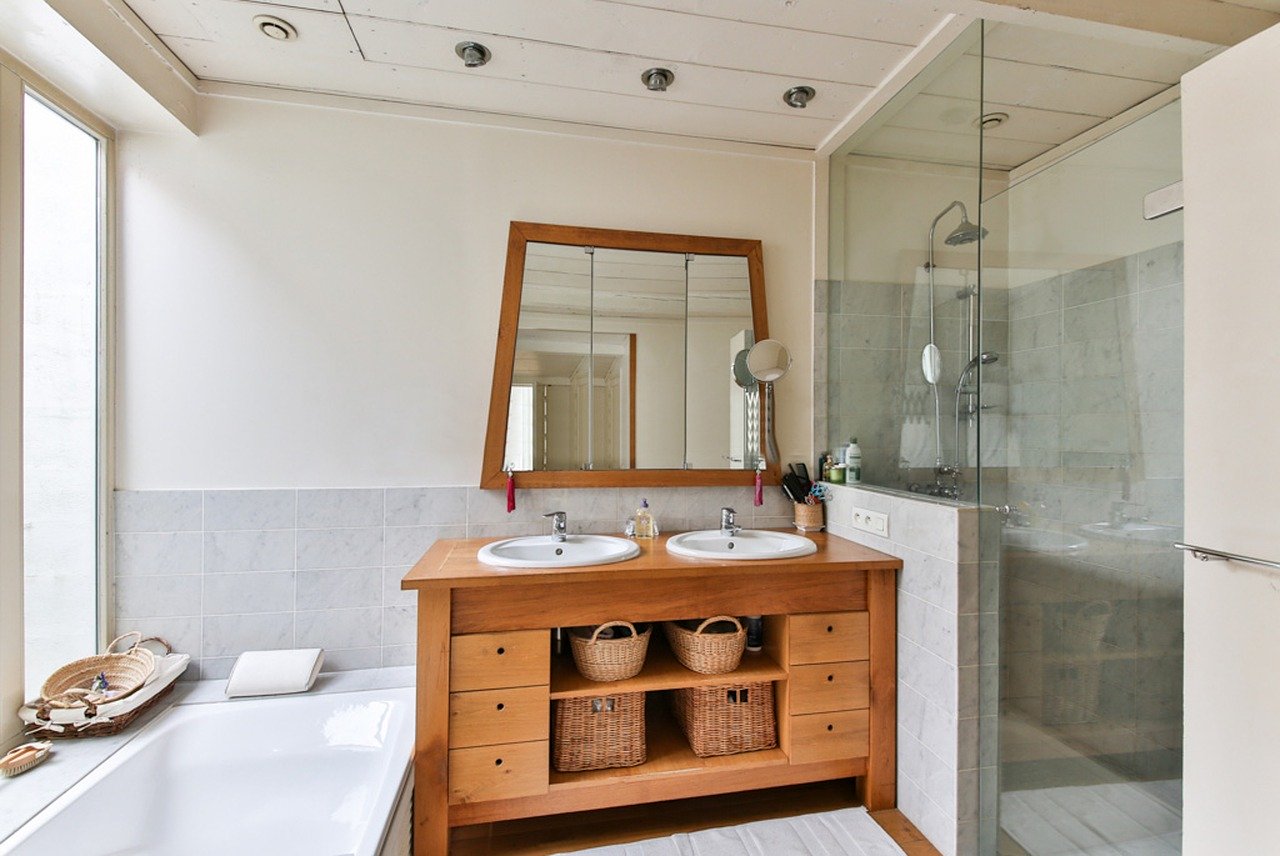 Dnevni boravak se obično opisuje kao glavna prostorija doma. Ova soba obično predstavlja centar svih porodičnih dešavanja i okupljanja. Ispijanje kafe, razgovor o proteklom danu, gledanje filmova i igranje društvenih igara odvija se u dnevnoj sobi. Svaki član porodice kada se uželi ličnog prostora i mira, najviše voli da boravi u svojoj spavaćoj sobi. Zbog toga je uređenje svake sobe kuće ili stana od velike važnosti.
Dnevna soba, trpezarija i kuhinja, neke su od prostorija koje dele svi članovi porodice. Iz tog razloga od velike je važnosti da ove sobe budu uređene po ukusu svakog ukućana. Naravno, u većini slučajeva, roditelji su ti koji finansiraju i osmišljavaju izgled doma, ali konsultovanje sa decom i uvažavanje njihovih želja omogućiće to da se svako oseća prijatno u svom domu. Danas postoji ogroman broj stilova uređenja. Neki od njih su izuzetno slični, dok su drugi potpuno različiti. Jedno je sigurno, bez obzira da li ste se odlučili za stilove minulih ili savremenih epoha, postoje određeni elementi, dekoracija i dezeni koji se provlače kroz svaki stil uređenja.
Kada ljudi počnu sa uređivanjem kuće ili stana uglavnom se baziraju na boji zidova, odabiru nameštaja i tepiha, pravom osvetljenju i velični televizora. Sve te stavke su od krucijalne važnosti za izgled čitavog doma, ali istina je da sitnice i ukrasi podjednako utiču na dojam svake sobe. Mekani jastučići, vezeni stolnjaci, držač za novine, lampa i ramovi za slike daju identitet sobi. Verujemo da niko ne može da zamisli dnevni boravak bez barem jednog zidnog ogledala.
Zahvaljujući svojoj teksturi, ogledala vizualno povećavaju prostor. Pored svoje primarne funkcije, ogledala predstavljaju veliku završnicu na izgled svake sobe. Ogledala po meri  su idealan način da dobijete ogledalo baš kakvo ste zamišljali. Kada naručujete izradu ogledala po meri, to vam ostavlja prostora da sami odlučite o njegovim dimenzijama, obliku i o tome da li će da se sastoji iz jednog ili više delova. Samo zamislite koliko jedan pust zid vaše dnevne sobe može da oživi sa postavljanjem idealnog ogledala na isti.
Naravno, pored dnevne sobe, svako kupatilo i spavaća soba imaju ogledalo. Sve zastupljeniji trend je zastakljivanje čitave strane ormara. Osim što spavaću sobu time činite vizualno većom, ogledalo prelama dnevnu svetlost na takav način da sobi daje dodatnu svežinu i prijatnost. Teksura ogledala, tj. stakla, je takva da omogućava kombinovanje sa bilo kojim materijalom. Zbog toga je upotreba stakla u bilo kom obliku nezaobilazna i u bilo kom stilu uređenja. Jedan od novijih trendova jeste postavljanje ogledala u vrtove i bašte. Uz kombinaciju kamenih zidova, drvenih klupa i zelenih lozica, ogledala daju rustični izgled svakoj bašti, letnjikovcu, pa i terasi.
Svakodnevno se pomeraju granice stila i mode. Uređivanje doma nije ograničeno samo na serijske proizvode i već poznate boje. Ne dozvolite sebi da se bazirate samo na poznatom, već slobodno okušajte sreću sa kombinovanjem drugačijih stilova uređenja, kao i različitih materijala.