Novosti
Moderna poljoprivredna mehanizacija i njen značaj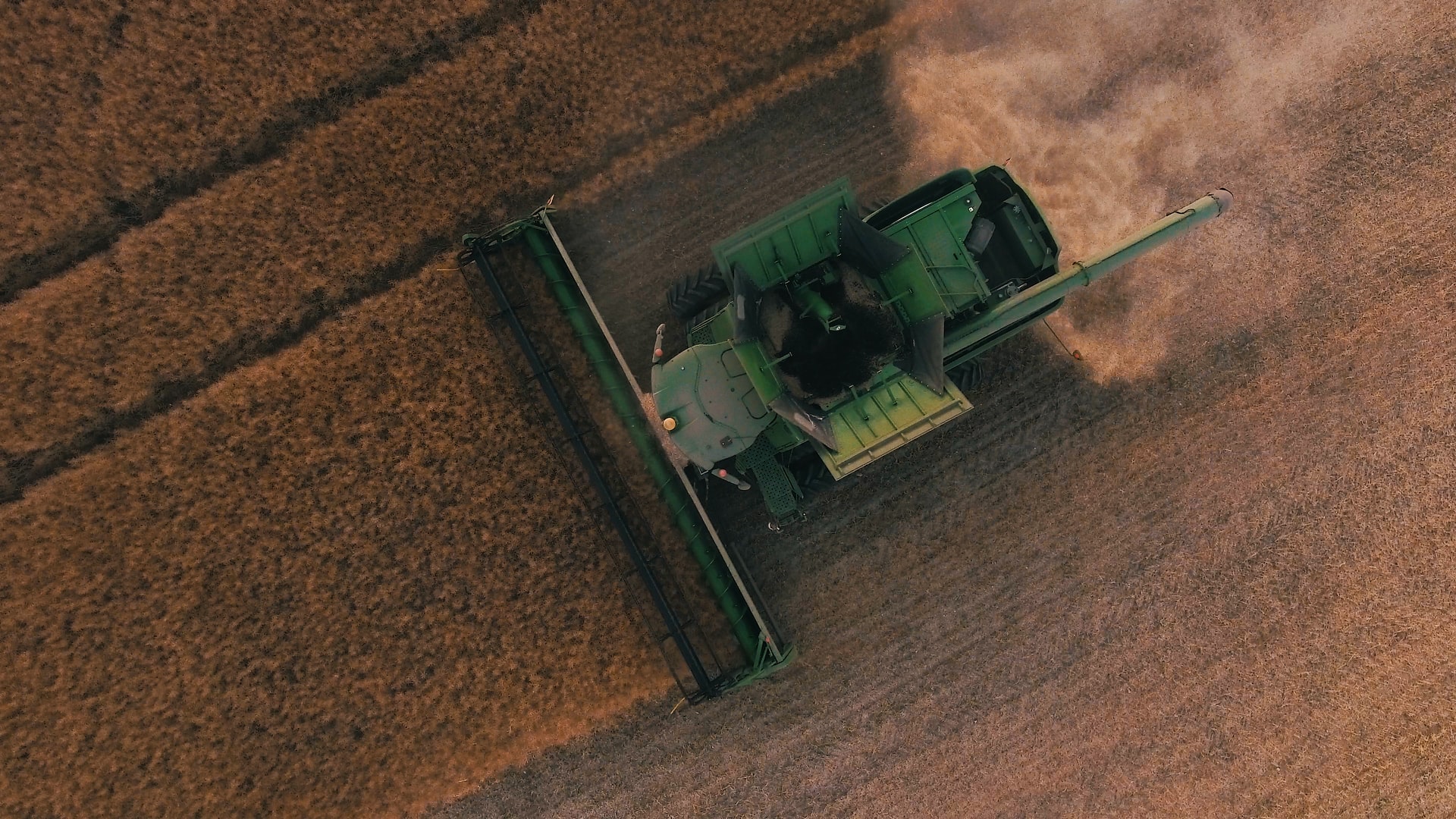 Poljoprivrednom mehanizacijom nazivamo sve one mašine koje obavljaju poljoprivredne radove. Tako imamo traktore, plugove, kombajne, sejačice, kosilice i još mnogo drugih. Krenimo od početka pa spomenimo par najbitnijih definicija koje se tiču ove teme. Poljoprivreda predstavlja privrednu delatnost koja obuhvata biljnu i stočarsku proizvodnju ali isto tako sa njima povezane uslužne delatnosti. Zemljoradnja i stočarstvo dve su osnovne grane poljoprivrede i zajedno sa šumarstvom, lovom i ribolovom spada u takozvani primarni sektor privrede. Poljoprivredna prozivodnja je proces proizvodnje biljnih i stočarskih prozivoda, uzgajanje pčela, riba, gajenje pečuraka, puževa, proizvodnja začinskog bilja i drugo a sve se to obavlja na poljoprivrednom zemljištu.
U vremenu u kom danas živimo gde je tehnologija uzela primat, poljoprivredna prozivodnja bila bi nezamisliva bez poljoprivredne mahanizacije. Svi smo svedoci pravca koje diktiraju moderni razvojni trendovi a to je stvaranje autonomnih uređaja bez učešća radne snage. U prevodu stvaranje zemljoradnih mašina koje bi bile u stanju da rade bez vozača, čime se postiže veća produktivnost i efikasnost. Tako već danas možemo videti razne uređaje koje vozačima olakšavaju rad na obradivom zemljištu. Činjenica je da u današnje vreme nema uspešne proizvodnje bez moderne poljoprivredne mehanizacije. Zato ne čudi činjenica da razvijene zemlje i zemlje u razvoju imaju mnogo veće prinose i generalno razvijeniju poljoprivredu upravo zbog primene savremene mehanizacije u poljoprivrednoj proizvodnji.
Vrste poljoprivrednih mašina
Kada govorimo o poljoprivrednim mašinama imamo četiri osnovne grupe a to su pogonske mašine, priključne mašine, kombinovane mašine i specijalne poljoprivredne mašine. 
Pogonsko vučne mašine su traktori i korisni su pri obavljanju različitih radnih operacija kao izvor energije u agregatu sa priključnim oruđima vukući, noseći i dajući im pogon. Reč traktor nastala je od latinske reči trahere što u prevodu znači vući. Od standardnih traktora uglavnom se koriste jednoosovinski ili dvoosovinski točkaši sa dvotaktnim ili četvorotaktnim dizel i benziskim motorom.
Među priključnim mašinama imamo plugove, tanjirače i drljače.
Kombinovane mašine su kombajni. To su mašine za žetvu raznih žitarica kao što je uljana repica, soja, pasulj, grašak i sl. Kombajn je svoje ime dobio upravo po činjenici da je u stanju da obavlja tri različite operacije a to su žetva, vršidba i završno razdvajanje zrna od slame i pleve i to sve u jednom procesu. Danas na tržištu možete pronaći različite modele kombajna sve u zavisnosti od toga za koju vrstu obrade će biti namenjena. Mašina kao što je kombajn jako je skupa na tržištu upravo zbog svoje veličine i kompleksnosti. Posto razni modeli kombajna, savet je da marku istog birate tako da budete sigurni da je mreža njegovih dilera rasprostranjena kao i to da su rezervni delovi za kombajn dostupni.
Poznato je da je vreme žetve ograničeno pa je zato jako bitno da kombajn bude pozudan. Ukoliko potrebne delove za kombajn možete da nabavite u roku od 12 do 24 sata ne morate brinuti jer neće biti materijalnih gubitaka. Takođe jako je bitno da njegovo redovno održavanje, dakle čišćenje i podmazivanje i menjanje vazdušnih filtera bude jednostavno i kratkotrajno. 
Specijalne poljoprivredne mašine su namenjene posebnim poslovima u poljoprivredi i stočarstvu i ima ih mnogo. Neke od njih su berač jabuka, elevator, krunjač za kukuruz, prskalica za voće Itd.