Novosti
Evo šta treba da znate ako kupujete polovni traktor
Traktor spada u pogonsko vučne mašine i tu je kako bi obavljali različite radne operacije kao izvor energije u agregatu sa priključnim oruđima vukući , noseći i dajući im pogon. Bez traktora danas teško da bilo koje domaćinstvo koje se bavi poljoprivredom može da završi bilo šta na njivi. Održavanje traktora je jako bitno i to svi oni koji se bave poljoprivredom znaju. Ovo je dosta važno jer na taj način održavamo traktor ispravnim.
Prilikom kupovine traktora nameće nam se dosta pitanja pa često budemo u nedoumici. Pored poznatih IMT traktora kod nas se često kupuju i traktori marke John Deere ali ima i onih manje poznatih a podjednako kvalitetnih poput brenda Ursus. Ukoliko ste u nedoumici prilikom kupovine bilo polovnog bilo novog traktora imajte na umu dostupnost njihovih rezervnih delova. Tako recimo delovi za Ursus ili delovi za IMT traktore mogu se pronaći u bilo kojoj boljoj opremeljenoj radnji za poljoprivrednu mehanizaciju. 
Današnje tržište nudi veliki izbor kvalitetne poljoprivredne mehanizacije pa je sa razlogom izbor iste prilikom kupovine nekad zaista iscrpljujući. Kod nas postoji dosta brendova traktora pa pored pomenutih možete naći i Zetor traktore. Ukoliko volite jednostavnost, dugotrajnost a opet da ne izdvajate puno novca za održavanje traktora onda je ovaj brend za vas. Ne morate ni brinuti o dostupnosti delova jer delovi za Zetor traktore možete pronaći bez teškoća. 
Donosimo vam par saveta koji vam mogu pomoći ukoliko planirate da kupite traktor.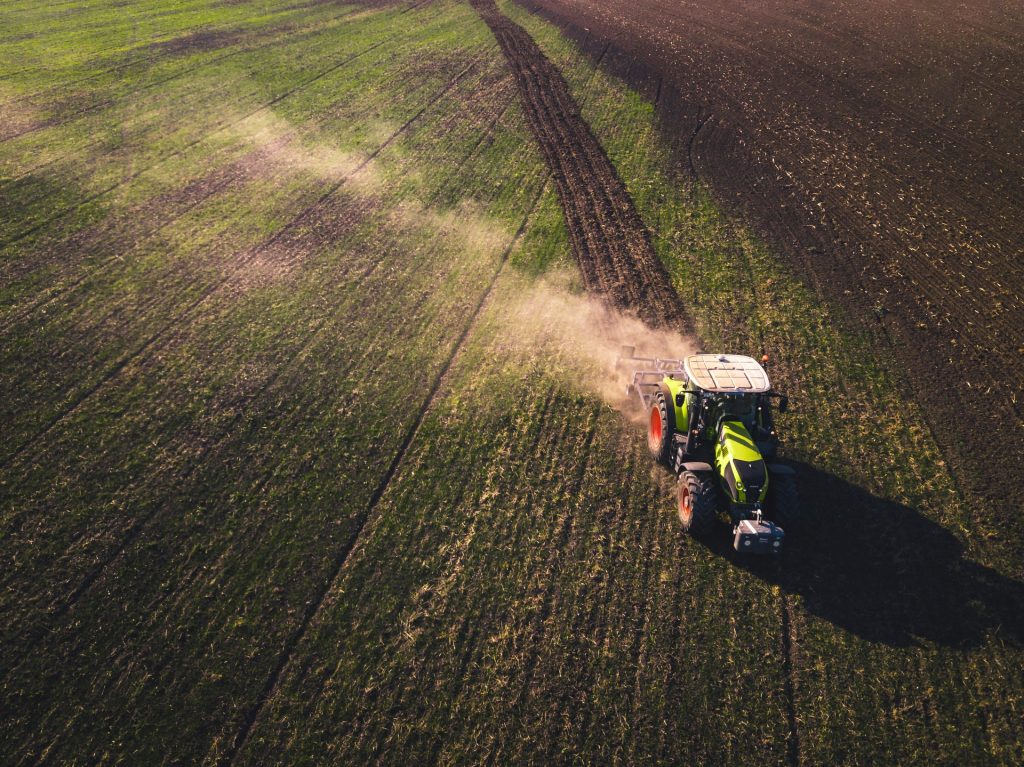 Imajte na umu namenu
Ukoliko ste rešeni da kupite traktor prvo krenite od toga čemu će vam služiti. Nije isto ako ste bavite voćarstvom ili ratarstvom. Ukoliko planirate da traktor nabavite jer se isključivo bavite voćarstvom onda vam traktor sa puno konjskih snaga neće trebati. Dok to nije slučaj kada je u pitanju ratarstvo. Prilikom kupovine traktora obavezno uzmite u obzir i saznanje o površini koju planirate da obrađujete kao i o kakvom se terenu radi. Takođe razlikuju se standardni, univerzalni i specijalni traktori.
Pitanje brenda
Ukoliko ste prilikom kupovine nesigurni po pitanju marke traktora znajte da ako izaberete traktore iz uvoza poput John Deere, Fendt, Massey Ferguson nećete omanuti. Oni su idealni ako imate veću poljoprivrednu površinu da obrađujete samo su isto tako skuplji pa ćete morati da izdvojite veću svotu novca. Za one koji ne žele da troše mnogo IMT traktori mogu se pronaći po povoljnijijm cenama.
Na šta prvo trebate da obratite pažnju ako kupujete traktor? To su svakako menjač, hidraulika i motor. Nakon što ste ovo pregledali pređite na akumulator, broj radnih sati koje ima, gume, potrošnju ulja i da li je pohaban. Motor i menjač su možda najbitniji pa tako ako se nađete u situaciji kupovine i da su ove dve stvari loše stanite i razmislite da li je taj traktor za vas. U tom stanju teško da će moći dugo da se vozi.
Uvek kupujte traktore one sa manjih radnih sati. Može doći u obzir i onaj sa više radnih sati ali samo pod uslovom da ga nećete koristiti često.