Turizam
Šta treba da znate pre iznajmljivanje stana u Beogradu?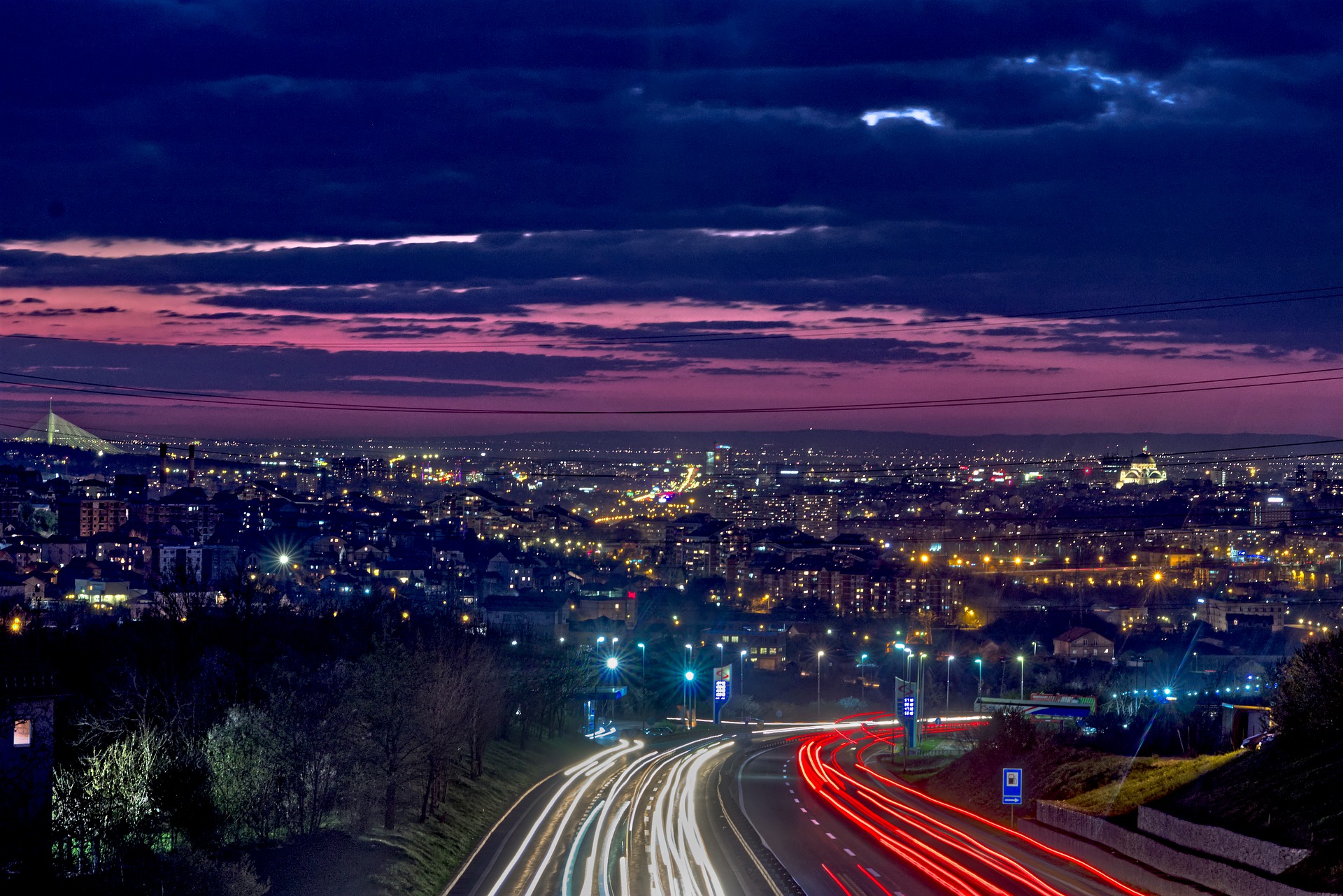 Potraga za novim stanom može biti jedno lepo ali isto tako i stresno iskustvo, sve zavisi od toga koliko se ozbiljno posvetite potrazi i pripremite za nju. Ukoliko želite da iznajmite stan u prestonici , trebalo bi da imate na umu određene stvari kako bi taj proces bio što jednostavniji i lakši. Potrebno je da otprilike znate koje kvadrature želite stan, u kom delu grada da se nalazi i koliko ste novca spremni da izdvojite.
Budžet za stan nije samo kirija
Prilikom potrage stana, svakako se pored ostalih parametara gleda i cena zakupa, u većini slučajeva je ona najbitnija stavka da li ćete se odlučiti za neki stan ili ne. Iako je ponuda za izdavanje stanova Beograd zaista velika i šarenolika, mnogi ljudi se zalete i uzmu stan čija je kirija nešto veća od planirane, vodeći se time da će biti u mogućnosti da izdvoje toliko novca. I to je u redu ukoliko je stvarno tako. Međutim, dešava se da se ljudi zalete jer im se mnogo svidi stan i iznajme ga, a pritom ne razmisle dovoljno dobro ostalim izdacima kao što su depozit, računi, mogući troškovi za opremanje stana i sl. pa se posle kaju.
Lokacija je važna
Kada smo govorili o ceni, rekli smo da je ona nekada odlučujući faktor prilkom iznajmljivanja. Međutim, dešava se da ljudi idu u krajnost i da iznajme što jeftiniji stan u delu grada koji im je dosta udaljen od posla na lokaciji koja nije dobro povezana gradskim prevozom, pa je potrebno koristiti i usluge taksi prevoza ili je potrebno da se nabavi sopstveni automobil da bi se funkcionisalo sa te lokacije. Prilikom odabira lokacije svakako treba gledati da bude povezana sa bar jednom linijom gradskog prevoza, i da se objekti koje često posećujete nalaze u blizini kako ne biste gubili vreme.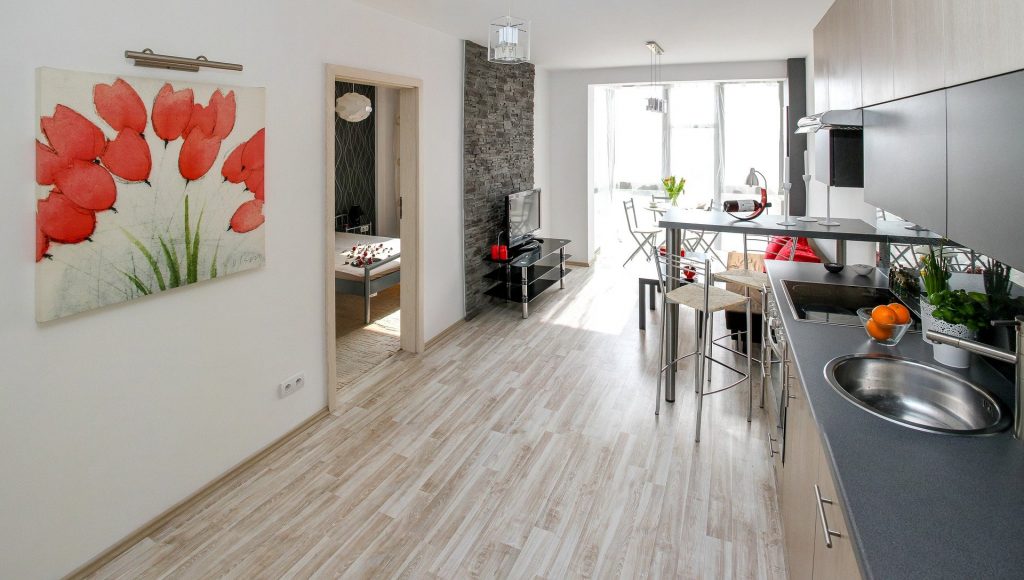 Dogovor o depozitu i računima
Prilikom iznajmljivanja stana se uvek uplaćuje depozit, uglavnom je on visine jedne mesečne rate ali to je dogovor između agencije, vlasnika i osobe koja iznajmljije stan. Pre iznajmljivanja stana se svakako treba raspitati o visini depozita ali i o tome kakva je politika vraćanja istog. Takođe, da li će troškove popravke snositi vlasnik stana ili osoba koja iznajmljiuje, pa će u tom slučaju kirija biti umanjena. Postoji mogućnost da se iznajmi i poluopremljeni stan što je često jeftinija varijanta, ali u to treba uračunati cenu stvari koje je neophodno dokupiti, popraviti ili renovirati. Kako god da se dogovor napravi bitno je da budu istaknuti i okvirni iznosi računa kako bi budući podstanar mogao da ukalkuliše i te troškove u mesečni budžet.
Ugovor o zakupu
Kako bi čitav postupak iznajmljivanja bio legalan i u skadu sa zakonom, potrebno je konstruisati i potpisati ugovor između lica koje izdaje i lica koje iznajmljuje stan. Ugovor štiti i vlasnike i stanare. U ugovoru o zakupu trebalo bi precizno definisati iznos kirije, depozita, uslove predaje istih, ali i sve obaveze i prava stanara i vlasnika kako kasnije ne bi došlo do neugodnih situacija.