Kuća
Održavanje i čišćenje aspiratora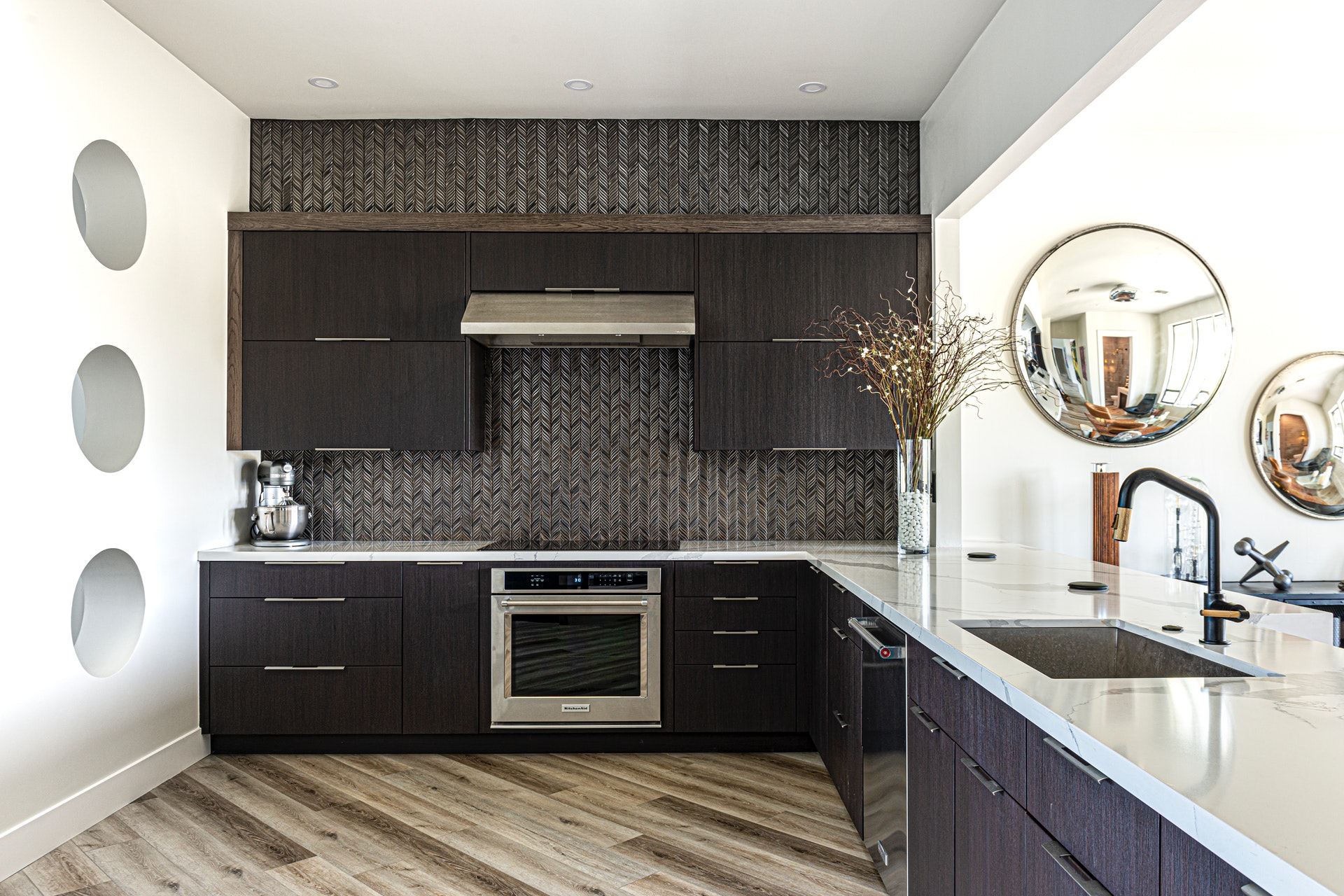 Jedan od značajnijih kuhinjskih uređaja je aspirator. Za većinu ljudi koji vole da spremaju hranu i u pravi su gurmani, kuvanje predstavlja užitak. Tokom kuvanja dolazi do raznih isparavanja i šire se mirisi koji vam u tom trenutku mogu i biti prijatni.  Međutim, ti mirisi se zadržavaju u kuhinjskom nameštaju, zidovima, lako se šire po kući/stanu pa i Vaša garderoba može da miriše na zapršku koju ste spremali što ni malo nije prijatno. Kako bi se to izbeglo, kuhinja bi trebalo da ima aspirator. Aspiratori su  veoma laki za korišćenje i mnogo znače domu. Da bi aspirator duže trajao, potrebno je da se redovno održava. U ovom tekstu ćemo Vam navesti nekoliko saveta kako da aspirator održite dugo u što boljem stanju.
Pre korišćenja – pročitati uputstvo za upotrebu
Iako smo rekli da su aspiratori laki za korišćenje, ipak se savetuje da pre ugradnje pročitate njegovo upustvo. Aspiratori se razlikuju od modela do modela i imaju neke svoje karakteristike. Ukoliko vam nisu jasni svi koraci pri samoj ugradnji aspiratora ili pre korišćenja, dobro je posavetovati se sa električarom. Električar može da Vam da sve informacije kako da na pravi način koristite aspirator.
Filter za masnoću treba da se redovno čisti
Efikasan filter znači i efikasan aspirator. Metalni filteri za aspiratore bi trebalo da se čiste jednom u dva meseca. Metalni filter za masnoću je u prvim redovima borbe protiv neželjenih mirisa. On sprečava krupnije čestice dima i masnoće da prodru u uređaj i začepe ga. Ukoliko Vaš aspirator ima sintetički filter, njega je potrebno menjati jednom u dva meseca. Održavanje filtera čistim značajno je iz mnogo razloga, a jedan od njih je i taj što masni filteri mogu izazvati požar. Filteri mogu da se operu ili ručnu deterdžentom ili u mašini za pranje sudova.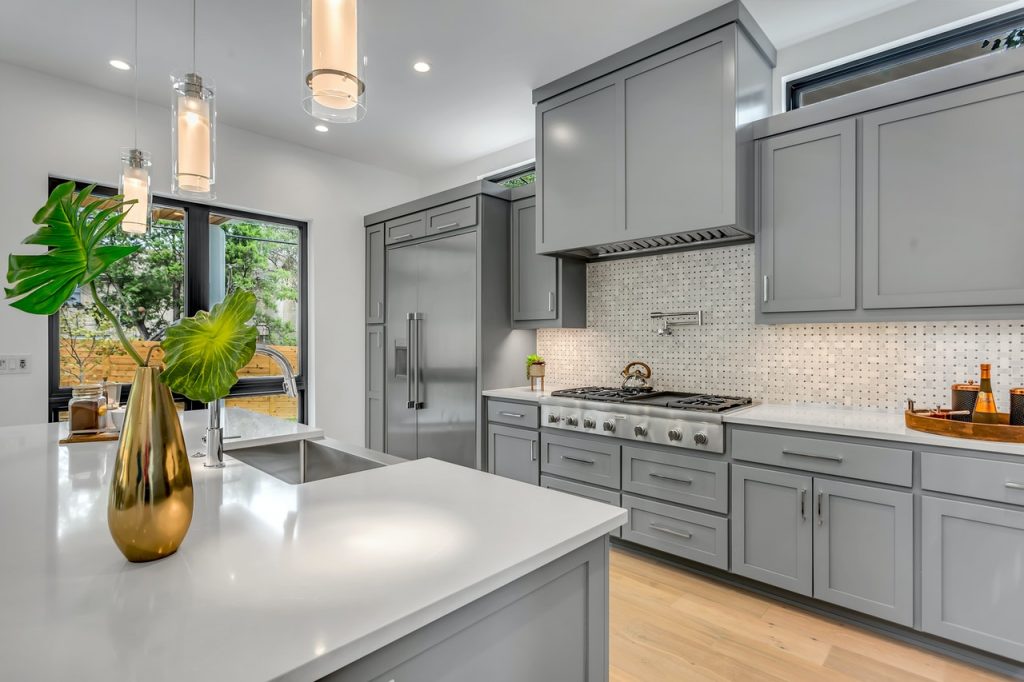 Čišćenje unutrašnjosti aspiratora
Pored filtera, dešava se da se masnoća, prljavština i druga nečistoća zadržava u unutrašnjosti aspiratora. Unutrašnjost aspiratora se čisti sunđerom i sapunicom. Nakon što ga operete trebalo da se ispere vlažnom krpom. Pre nego što se vrati filter, unutrašnjost aspiratora bi trebalo da se dobro osuši.
Menjanje filtera sa ugljem
Ukoliko Vaš aspirator osvežava vazduh recirkulacijom, a ne estrakcijom to znači da on ima filtere sa ugljem. Njih treba menjati jednom u 3 meseca ili pola godine, zavisi od toga koliko ga koristite. Ako često pržite hranu, potrebno ih je menjati i češće.
Čišćenje spoljašnjosti aspiratora
Dim, masnoća ali i prašina se talože i na spoljašnji deo aspiratora. Naslage koje nastaju mogu biti veoma uporne i narušavati njegov izgled. Iz tog razloga je potrebno da se aspirator redovno prebriše krpom i neabrazivnim sredstvom za čišćenje.
Korišćenje aspiratora
Pre nego što počnete sa kuvanjem, savetuje se da uključite aspirator minut pre. Na taj način se stvara protok vazduha koji će biti spreman da uhvati paru i mirise i uvuče ih u usisni otvor. Aspirator ne mora uvek da radi na maksimalnoj jačini. Ukoliko spremate nešto sa malom količinom ispravanja i mirisa, dovoljno je da aspirator radi na maloj brzini duvanja. Dok se kod prženja, kada ima više isparavanja savetuje da podesite veliku brzinu. Nekada je potrebno ostaviti ga da radi i nakon kuvanja kako bi se izvukli svi mirisi.
Dakle, održavanje aspiratora se zaista svodi na dobre navike čišćenja. Održavajte uređaj čistim, a on će nastaviti da osvežava vazduh u Vašoj kuhinji.