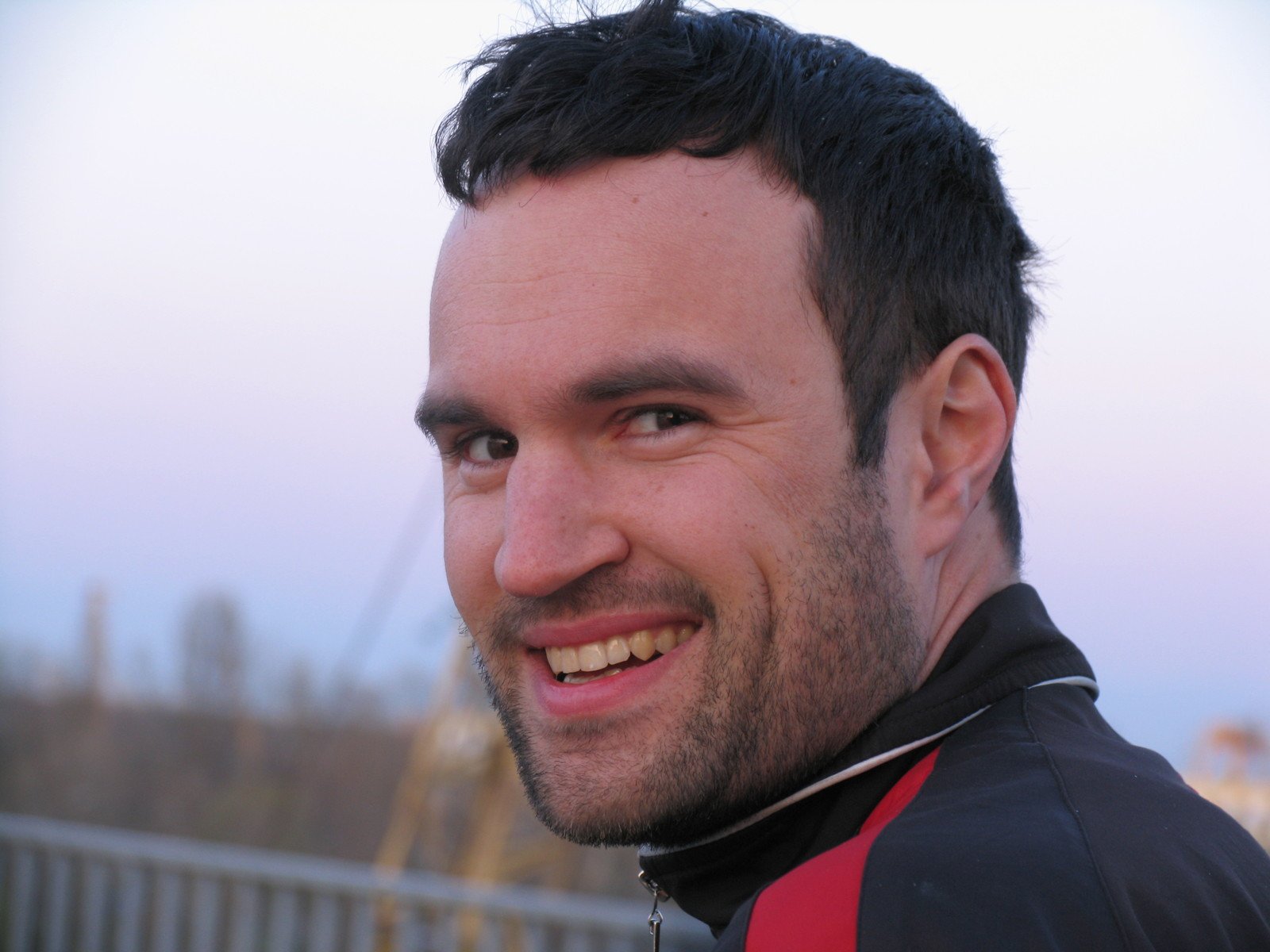 Više nije samo tretman popularan kod žena, botoks za muškarce u poslednje vreme je sve popularniji. Studija je otkrila da je od 2010. godine došlo do porasta broja muškaraca koji se podvrgavaju kozmetičkim procedurama za 27%, što je možda slučajno iste godine kada je Instagram pokrenuo.

Nije iznenađujuće da su i muškarci zainteresovani za kozmetičke procedure, iako je kulturološki manji pritisak na njih da održe mladalački izgled nego na žene. Mit je da su procedure botoksa samo za žene, verovatno je to samo tako jer žene imaju tendenciju da otvorenije govore o tretmanima koje su imale.

Muškarcima je imidž važan i naučno je dokazano da su zgodni ljudi u proseku plaćeni oko 5% više. Mnogi muškarci smatraju da će im izgled mlađi pomoći da održe prednost u svojoj profesiji i da budu percipirani kao energičniji, svežiji, relevantniji i tržišniji, ova statistika podržava njihovu hipotezu. Naročito u kancelarijskim profesijama, izgledati mlađe može ostaviti utisak da ste pametniji sa tehnologijom, marketingom i društvenim medijima koji su svi važni u modernom poslovanju.
Uopšteno govoreći, studije sugerišu da je glavna razlika izmedju muškaraca i žena koji žele da zadrže mladalački i uglađeni izgled ta što su žene obično motivisane svojim ličnim osećanjima o svom izgledu, možda često pogoršanim njihovim vršnjacima i društvenim medijima, dok muškarci generalno koriste ove tretmane kao priliku da budu konkurentniji na radnom mestu ili u odnosima.

Bez obzira na motivaciju za ove tretmane, procedura je ista. Botulinum toksin deluje tako što opušta mišić koji se ubrizgava, što onda minimizira kontrakcije i stoga zaglađuje linije, omogućavajući svežiji i glatkiji izgled. Ovaj tretman traje otprilike 10 minuta . Nema zastoja i možete se odmah vratiti na posao. Standardna doza se obično koristi u početnom tretmanu, sa dopunom nakon 2 nedelje ako je potrebno. Tretmani protiv bora na gornjem delu lica uglavnom traju oko 3 meseca, tako da su odlična efikasna, ali netrajna opcija za one koji žele da vrate vreme unazad bez potrebe da idu pod nož.
Zbog činjenice da muškarci imaju veće mišiće lica, neke klinike mogu naplatiti i do 20% premije za lečenje muških klijenata zbog činjenice da im je potrebna veća doza tretmana.

Dobar injektor će moći da vas tretira na takav način da rezultat izgleda prirodno, a ne smrznuto,tako da možete ceniti svoj osvežen i uglađen izgled bez potrebe da ste uradili bilo šta ako ne želite. Odabir kozmetičke procedure je lična odluka i nikada ne bi trebalo da se osećate primorani da bilo šta uradite, ali to je odlična opcija za one koji žele da promene svoj izgled sa minimalnim rizikom od komplikacija i bez dugoročnih obaveza.