Automobili
Brojne pogodnosti iznajmljivanja automobila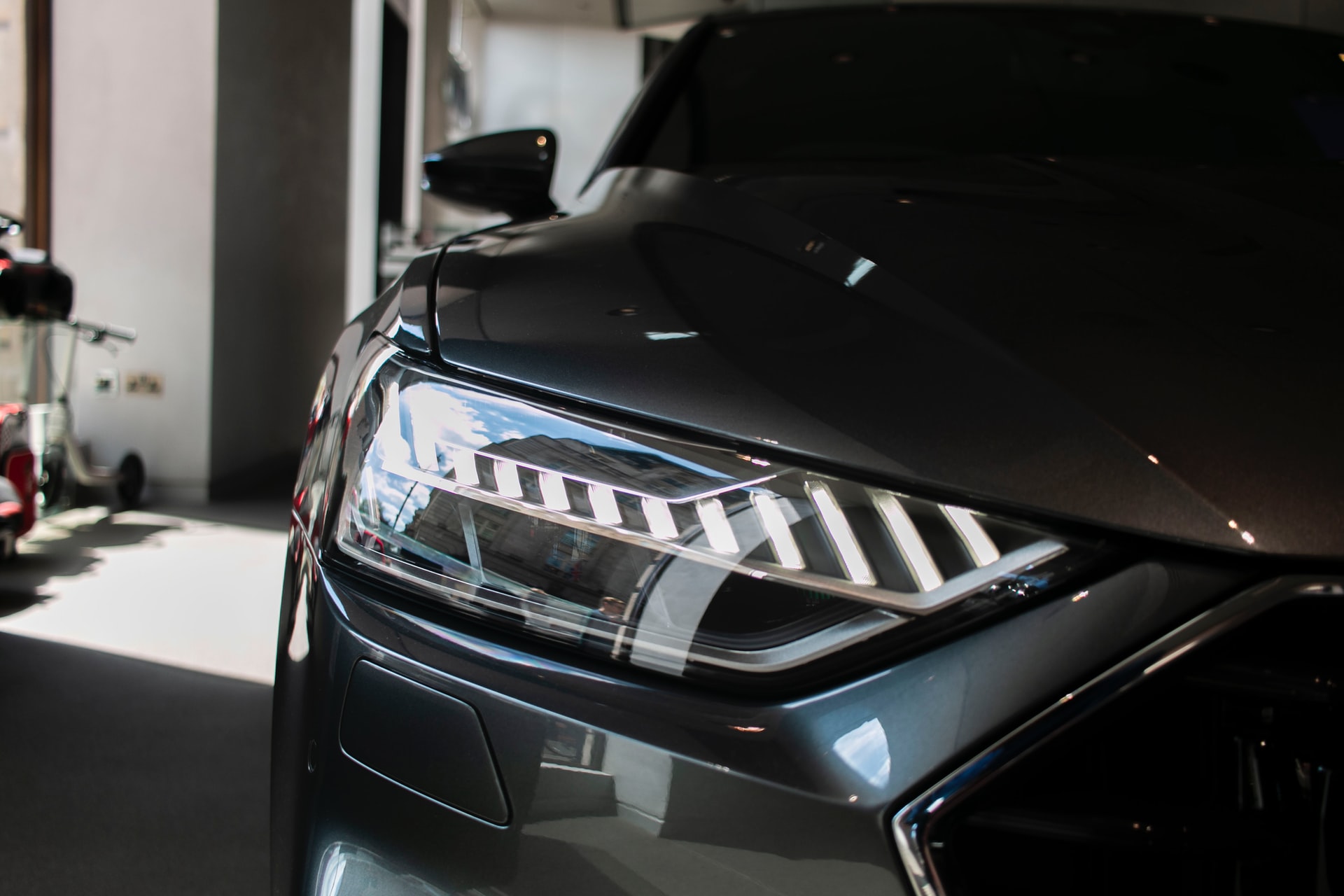 Rentiranje automobila danas je sve popularnije. Upravo ste doputovali u Beograd? Kao i svi turisti sigurno imate poduži spisak mesta koje želite da posetite. Rent a car Beograd je odlična opcija! Iako mnogi turisti vole da se oslone na usluge javnog ili taxi prevoza prilikom posete njihovih željenih lokacija, to obično ne bude baš najbolja solucija. Gradski prevoz ume da bude nepouzdan, a taksi prevoz skup i krajnje neisplativ.
Iako je iznajmljivanje automobiila već neko vreme popularno, ova delatnost vezuje se za početak 20og veka za početak serijske proizvodnje automobila marke Ford. Rodonačelnikom ovog posla smatra se Džo Sanders iz američke države Nebraske. On je naime lični Ford Model T ustupio na korišćenje jednom trgovačkom putniku uz novčanu naknadu. Taj trenutak se i zvanično smatra nastankom nove grane poslovanja koja danas nosi naziv Rent a car.
Rent a car Beograd danas je lako dostupan i pristupačan. Mnoge agencije koje nude ovu vrstu usluge poseduju odličan vozni park pa time i sjajnu ponudu vozila, od terenskih prevoznih sredstava do luksuznih automobila. Tu je i mogućnost uzimanja profesionalnih vozača, pa tako ukoliko niste sigurni da bi sami vozili uvek možete imati i svog vozača. Automobili koji se rentiraju imaju najsavremniiju opremu, između ostalog sa ugrađenim GPS uređajima pa će vam vožnja i snalaženje po Beogradu biti maksimalno olakšano. 
Sve funkcioniše vrlo jednostavno. Svakako podrzumevan je odlazak u jednu od agencija gde se rezerviše vozilo koje vam najviše odgovara, naravno to možete uraditi i putem telefona ili interneta. Iznajmljivanje automobila plaća se gotovinom ili kreditnom karticom i tom prilikom određenu sumu plaćate unapred kao i depozit koji vam se prilikom vraćanja automobila vraća pod uslovom da nije došlo do nekih oštećenja na vozilu. U agenciji se potpisuje i ugovor kojim su regulisana vaša prava i obaveze za vreme trajanja usluge odnosno od trenutka iznajmljivanja automobila.
Prednosti rent a cara
Razlozi iznajmljivanja automobila mogu biti brojni. Međutim svakako prednjače oni turistički. Tu je naravno iznajmljivanje automobila za  poslovne potrebe, ali i kao zamena za lični automobil dok vam je na servisu. Sve u svemu rent a car ima brojne prednosti a neke od njih pobrojaćemo ovde. 
Tako na primer ukoliko ste na porodičnom odmoru možete imati potpunu samostalnost na putu. Možete obilaziti razne željene destinacije, skretati sa puta, odmarati se gde i kada poželite i posećivati i ono što niste imali u planu. Sa iznajmljenim vozilom nemate ograničenja a uz GPS uređaj stižete svuda lakše, brže i sigurnije.
Klasični putnički automobili predviđeni su za prevoz do maksimum 5 osoba sa određenim brojem prtljaga. Međutim nekada poželimo da na put pođemo u većem društvu i za to su nam potrebna dva ili više vozila. Međutim kada napravimo računicu i na papir stavimo troškove koje bi tom prilikom imali svakako da nam je isplativije iznajmiti veće prevozno sredstvo poput kombija. Neke agencije nude minibus modele za prevoz do čak 15 putnika. Složicemo se da je ovo svakako pametnije i isplativije rešenje.
Ukoliko automobil iznajmljujete za poslovne potrebe, za odlazak na porodični odmor ili iz bilo kog drugog razloga, izbegavate dodatnu amortizaciju sopstvenog vozila, produžavate mu vek trajanja ali i period odlaska na sledeći redovni servis.
Svako od nas nekad poželi da obiđe ili poseti specifično mesto do kog se inače teško dolazi klasičnim automobilom koji je predviđen za korišćenje na asfaltnim podlogama. U okviru rent a car agencije možete pogledati ponudu i pronaći odgovarajuće vozilo sa kojim ćete doći i do najnepristupačnijih predela i na taj način sebi obezbediti nezaboravno iskustvo.