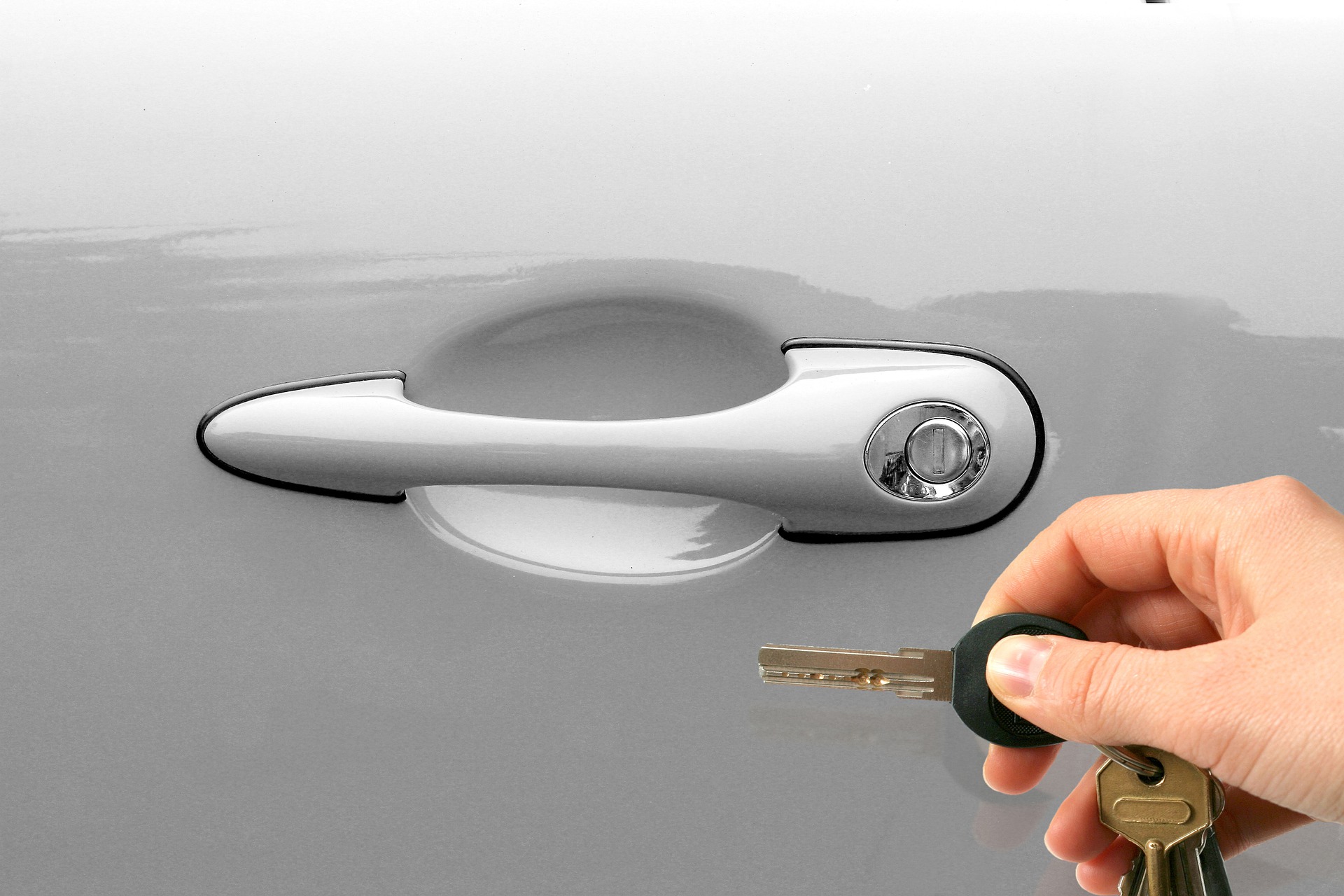 Beograd je grad koji neprekidno raste i razvija se. Mnogo ljudi u njemu živi, a još više ga posećuje, iz poslovnih ili privatnih razloga. Poslednjih godina, Beograd postaje sve popularnija destinacija na mapama svetskih putnika, što ne čudi kada se uzme u obzir sve ono što može da ponudi: bogati istorijski i kulturni sadržaji, arhitektura, prirodne lepote grada izgrađenog na ušću dveju reka kao i, za strance ništa manje bitan, bogat noćni život i autentična kuhinja.
U gradu koji se konstantno širi, a ima toliko toga da ponudi, kako svojim stanovnicima ,tako i onima koji ga posećuju, korišćenje neke vrste prevoza je neminovnost. Teško da će se sve što želite da obavite ili posetite naći na pešačkoj udaljenosti, pa je jasno da ćete morati da se oslonite na javni gradski ili neki drugi prevoz.
Koje opcije su vam na raspolaganju?
Uz sve lepo što Beograd definitivno može da ponudi, ima i jednu veliku manu: nedostatak metroa. Metro je nešto na šta su stranci jednostavno naviknuti, a naročito oni koji dolaze iz razvijenijih zemalja. Ipak, iako je ovde preko potreban, metro još uvek nije opcija.
Ono što jeste dostupno, kada je u pitanju javni gradski prevoz, jesu brojne autobuske, tramvajske, trolejbuske linije. Međutim, to ne predstavlja uvek najbolje rešenje. Javni gradski prevoz u Beogradu nije najpouzadnija opcija, čuven je po čestim kašnjenjima, vozila baš i ne odaju utisak najodržavanijih, a i gužve su velike, kako u saobraćaju, tako i u samim vozilima.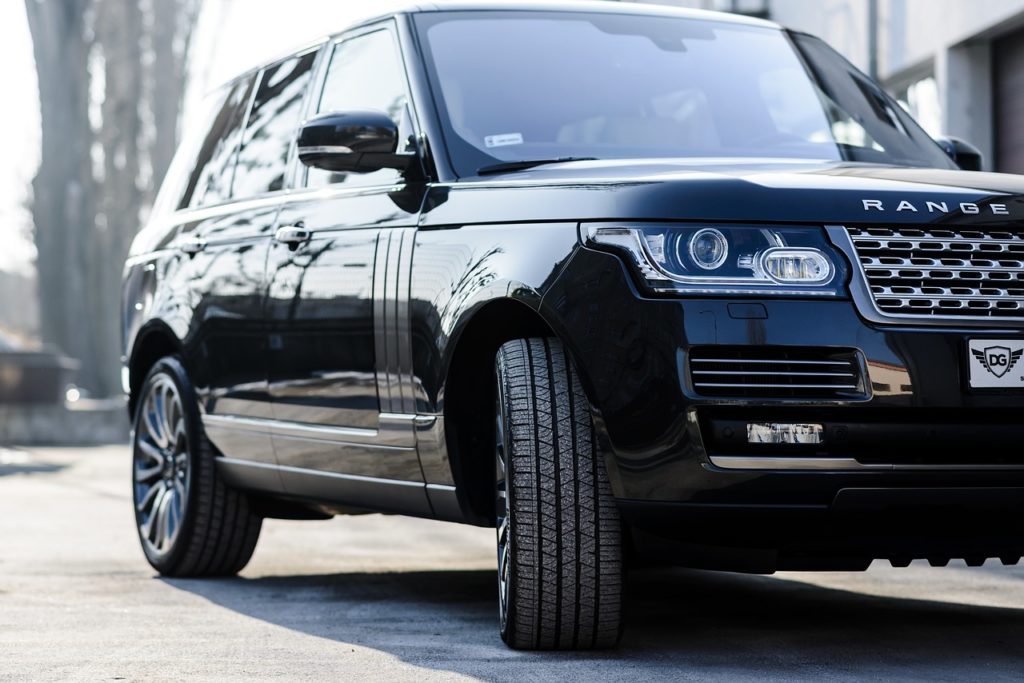 Ono što je glavna prednost ovakvog prevoza, svakako jeste cena, kao i pokrivenost – solidan je broj linija gradskog prevoza koje su vam na raspolaganju. Međutim, kada su stranci u pitanju, zbog nepoznavanja jezika, i uopšte, snalaženja u gradu, javni gradski prevoz nije najsrećnije rešenje.
Rent a car i druge opcije
Naravno, na raspolaganju su i druge opcije za prevoz u Beogradu. Taxi službe i one slične njima koje funkcionišu preko aplikacija, svakako su bolje rešenje od javnog gradskog prevoza. Ipak, njihova glavna mana jeste cena – ukoliko je potrebno da se čitavog dana krećete po gradu, to će poprilično da vas košta.
Sa ekspanzijom turizma poslednjih godina, porastao je i broj rent a car agencija u Beogradu. 
Iako se na prvi pogled čini da je ovo najskuplja varijanta prevoza, nije baš uvek tako. Upravo u prethodno navedenoj situaciji, za celodnevno obilaženje različitih lokacija po gradu, iznajmljivanje automobila će verovatno biti povoljnije nego korišćenje taxi usluga. Ovo je za strance naročito praktično, ali neretko automobile iznajmljuju i stanovnici grada, pogotovo oni kojima je automobil samo povremeno potreban. S obzirom na popriličan broj agencija koje se bave ovakvom vrstom prevoza više nije nemoguće pronaći jeftin rent a car u Beogradu.
Brojne su prednosti korišćenja ovakvog prevoza. Pre svega, imaćete potpuni komfor, a jednako važno je i to da su u pitanju novi, čisti i redovno održavani automobili. Pored toga, neke agencije nude i posebne pogodnosti kao što su korišćenje usluga profesionalnog vozača i rent a car bez depozita.
U svakom slučaju i pored svih mana, opcije za prevoz u Beogradu su brojne, pa svako ima mogućnost da odabere prevoz u skladu sa svojim potrebama.