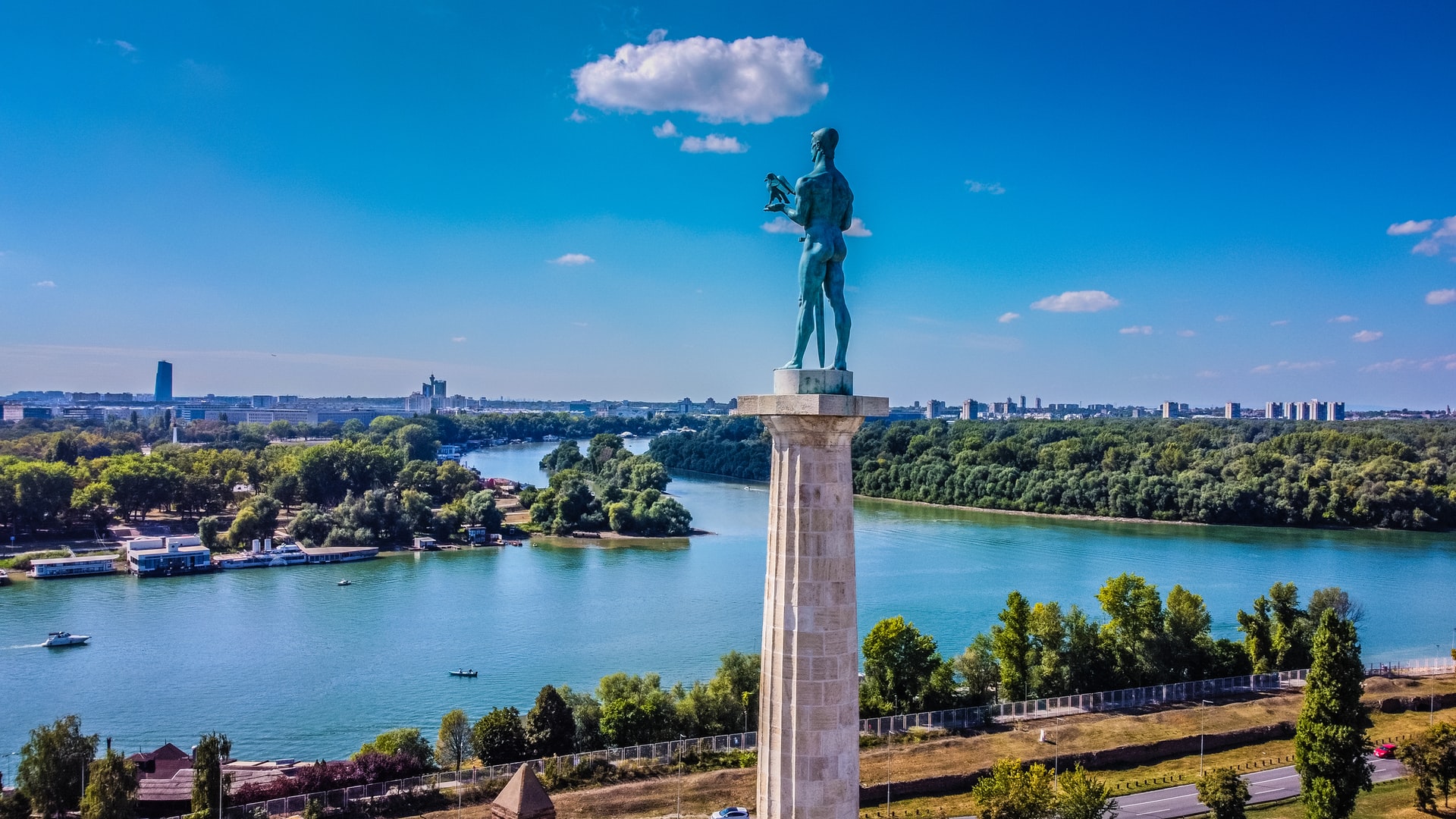 Poslednjih godina Beograd je vrlo popularno odredište i privlači dosta turista kako domaćih tako i stranih. Moramo biti iskreni i reći da je to sa razlogom. Beograd ima mnogo toga da ponudi počev od bogatog kulturnog nasleđa preko nezaboravnog noćnog zivota, srdačnih ljudi sve do odlične hrane. Bez obzira da li ste u našoj prestonici prvi put ili ste već dolazili pobrinite se da to bude vikend. Vikendom je sve zanimljivije pa tako i noćni život koji je najaktuelniji baš subotom i nedeljom.
Donosimo vam nekoliko predloga kako da provedete vikend u našem gradu.
Pronađite adekvatan smeštaj
Beograd je najnaseljeniji grad u Srbiji a ujedno i najveći stoga ukoliko ste u našoj prestonici očekujte raznovrsan sadržaj gde za svakog ima po nešto. Za početak obiđite lokacije u blizini svog smeštaja. Poželjno je da to bude cenar grada zbog dosta znamenitosti koje se nalaze upravo ovde. Ukoliko tražite smeštaj sve što treba da uradite jeste da na svom pretraživaču ukucate stanovi za izdavanje Beograd. Naićićete na pregršt stanova koje možete izabrati baš po svojoj meri. Baš kao što smo napomenuli ne bi bilo loše da to bude sam centar grada jer možete posetiti mnogo lokacija upravo u samom centru. 
Knez Mihailova je glavna pešačka ulica u našoj prestonici. Okružena velelepnim građevinama i raznim arhitektonskim zdanjima nikog neće ostaviti ravnodušnim. Osim toga u samoj ulici smešten je veliki broj kafića, restorana i drugih ugostiteljskih objekata kao i prodavnice garderobe i obuće, aksesoara i mnogo toga još drugog. Na samom kraju Knez Mihailove nalazi se najpoznatija beogradska tvrđava Kalemegdan. Kalemegdan predstavlja najpoznatiji kulturno istorijski kompleks sa kog se pruža impozantan pogled. U okviru Kalemegdana možete posetiti i Vojni muzej , Zoološki vrt, a nalazi se i veliki broj ugostiteljskih objekata, sportskih igrališta kao i dečiji zabavni park.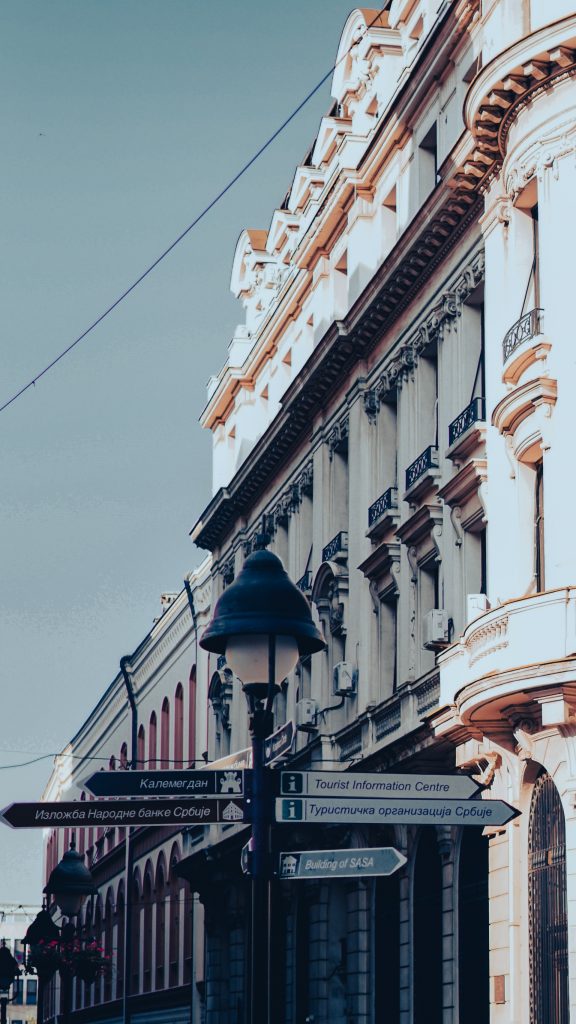 Dok ste u centru grada obavezno posetite Skadarliju, jednu od najstarijih i najlepših ulica Beograda. Ovde možete uživati u tradicionalnim srpskim specijalitetima, starogradskoj muzici i prelepom ambijentu koja se samo u ovoj boemskoj četvrti može doživeti.
Izdavanje stanova Beograd imaju odličnu poziciju odakle možete vrlo lako obići sve ovo ukoliko se odlučite za jedan od stanova u centru grada. Iznajmljivanjem ovog tipa smeštaja pružićete sebi komociju i mir a u isto vreme obezbediti sebi odmor kakav zaslužujete. 
Nezaboravni noćni provod
Beograd stvarno može da se pohvali bogatom ponudom kada su u pitanju izlasci i noćni život. Tokom leta pogotovu su atraktivni splavovi sa kojih se mogu čuti razni muzički pravaci pa tako možete odabrati baš onaj koji vi preferirate. U slučaju da želite nešto laganiju varijantu možete posetiti neke od najraznovrsnijih beogradski barova i kafića koje vam se učine zanimljivim. Ukoliko vam preostane vremena obavezno posetite i Adu Ciganliju ili beogradsko more kako ga drugačije Beograđani nazivaju. U pitanju je ostrvo na reci Savi u neposrednoj blizini ušća u Dunav na samo nekoliko kilometara od centra grada. Ada je najpoznatije izletište i kupalište mnogih Beograđana tokom letnjeg perioda. Ada Ciganlija je takođe mesto noćnog provoda pa se ovde možete provesti uz razne muzičke žanrove.